Image VITAL C Hydrating Eye Recovery Gel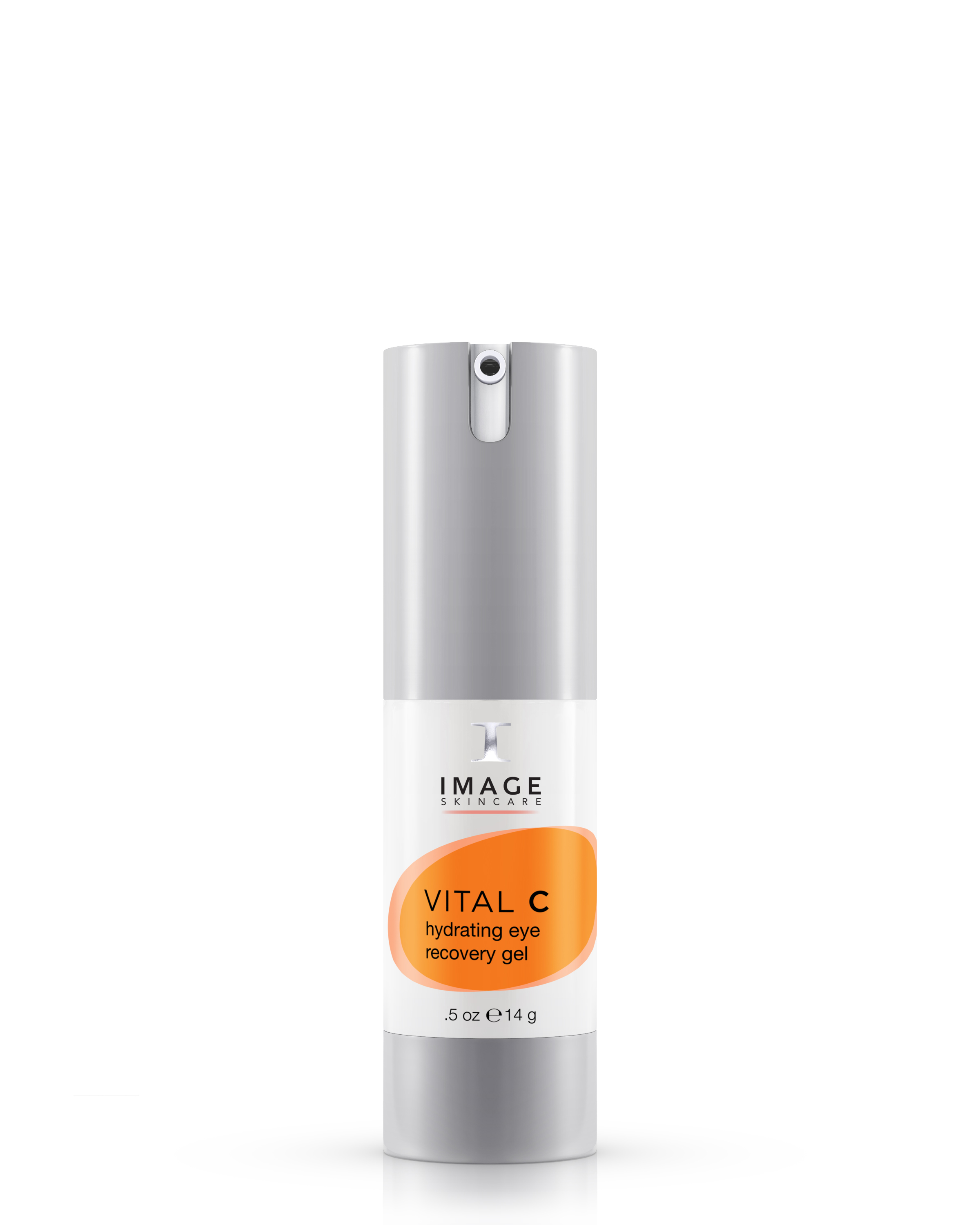 Image VITAL C Hydrating Eye Recovery Gel
A super hydrating, anti-aging eye gel with a blend of nourishing antioxidants and peptides that reduces the appearance of fine lines and diminishes dark circles.
Ultra hydrating Vitamin C/hyaluronic gel that smooths and diminishes fine lines while providing instant hydration to the eyes. Diminishes dark circles and puffiness. Excellent for traveling.
sold out
Gently apply around upper and lower eye area until absorbed. Apply morning and evening.